Download the Cinewav App on the Google Play Store or Apple App Store. 
Then follow the steps below to get your Event Tickets.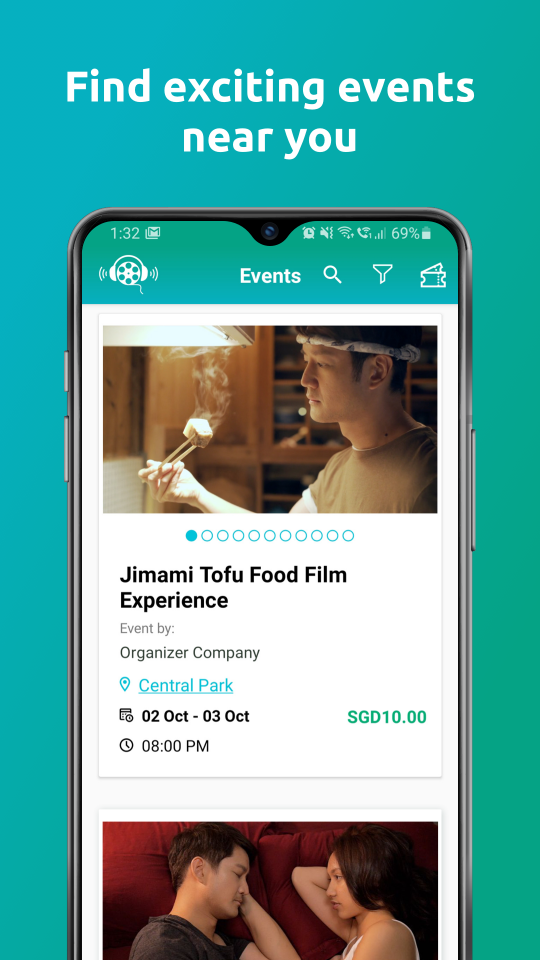 Browse, search and filter by country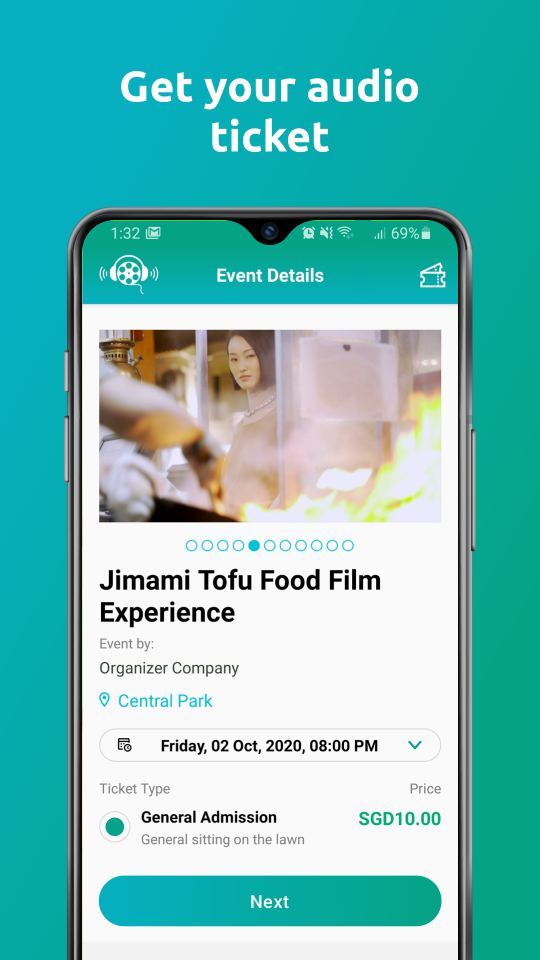 Download your audio before the event
Preorder and skip the queue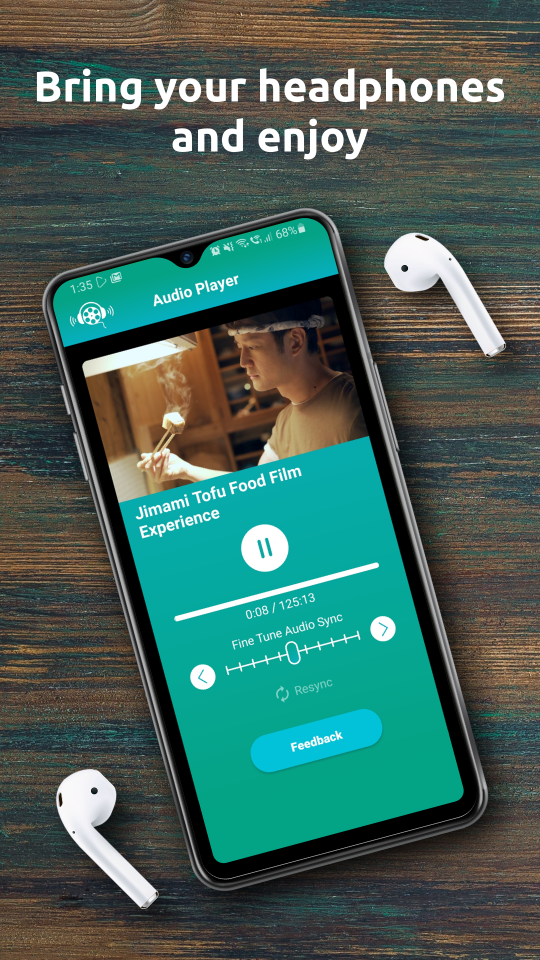 Bring your favourite headphones
SEARCH FOR AN EVENT NEAR YOU
You can browse or use the search to find specific events. Share the event with your friends using the share link. 
Use the country filter to display only the events in your country. Set it and forget it.
Cinewav needs to use your internet data connection. But don't worry a full movie will only use about 2MB (the same as one text email)
How to start listening to the audio at the event.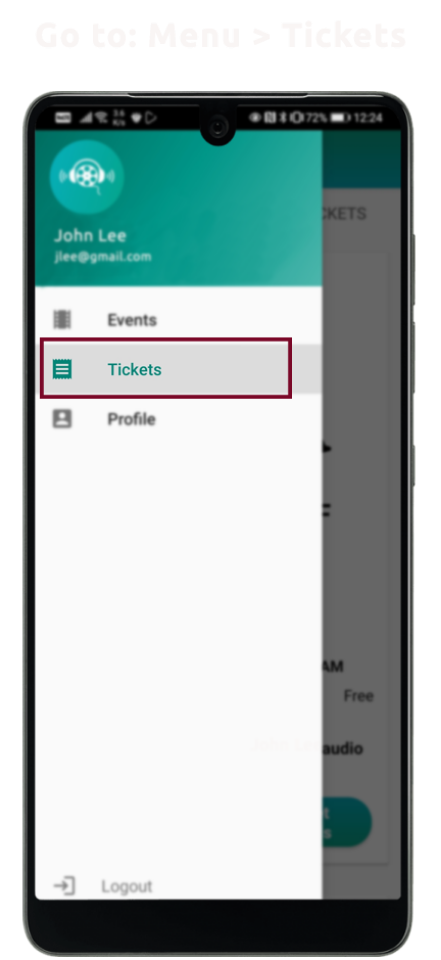 Find your tickets in the side menu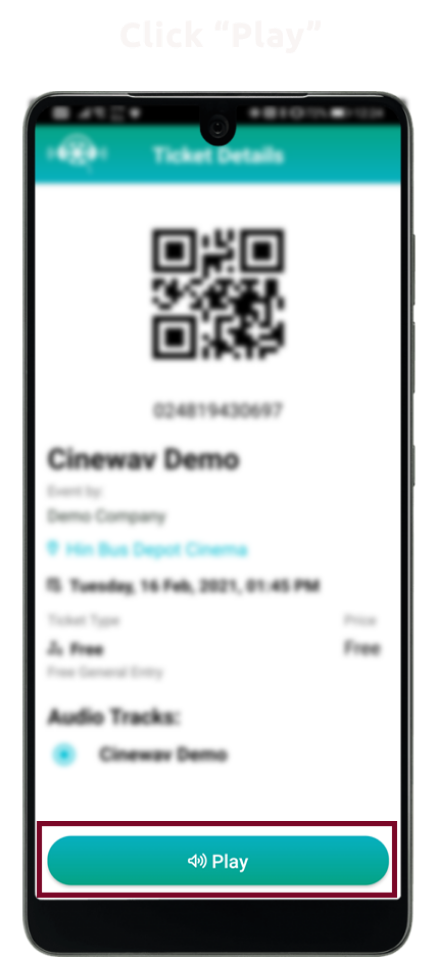 When the film starts click "Play"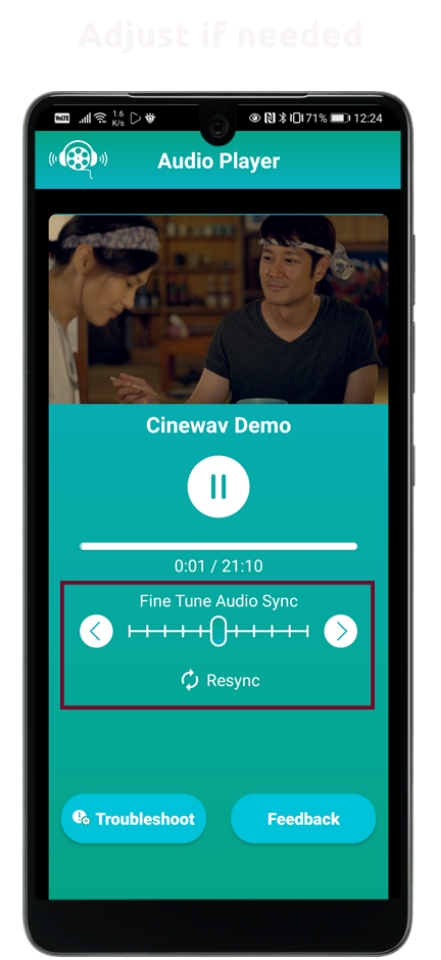 Click "Resync" anytime if needed or "Fine Tune" the sync to left or right.
CONTACT US
Need more help? Ask us here...